The Arctic Winter Games International Committee is proud to recognize the following sponsors for their continued support of the Arctic Winter Games. 
GOVERNMENT PARTNERS
LEGACY SPONSORS
A Legacy Sponsor of the Arctic Winter Games is a distinction given to companies that have sponsored more than five Games and over CAD $350,000 in that time.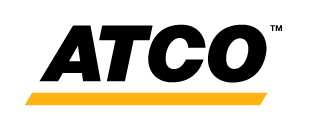 ATCO is a diversified global corporation with investments in the essential services of Structures & Logistics (workforce and residential housing, innovative modular facilities, construction, site support services, workforce lodging services, facility operations and maintenance, defence operations services, and disaster and emergency management services); Utilities (electricity and natural gas transmission and distribution, and international electricity operations); Energy Infrastructure (electricity generation, energy storage and industrial water solutions); Retail Energy (electricity and natural gas retail sales); Transportation (ports and transportation logistics); and Commercial Real Estate. More information can be found on their website. 

INTERNATIONAL CORPORATE SPONSOR
A International Corporate Sponsor of the Arctic Winter Games is recognition of those private sector corporations that have contributed over CAD $20,000 in two or more jurisdictions over the course of three of more Arctic Winter Games.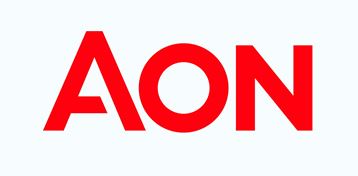 Aon Reed Stenhouse INC.